Life Insurance Myths: Debunked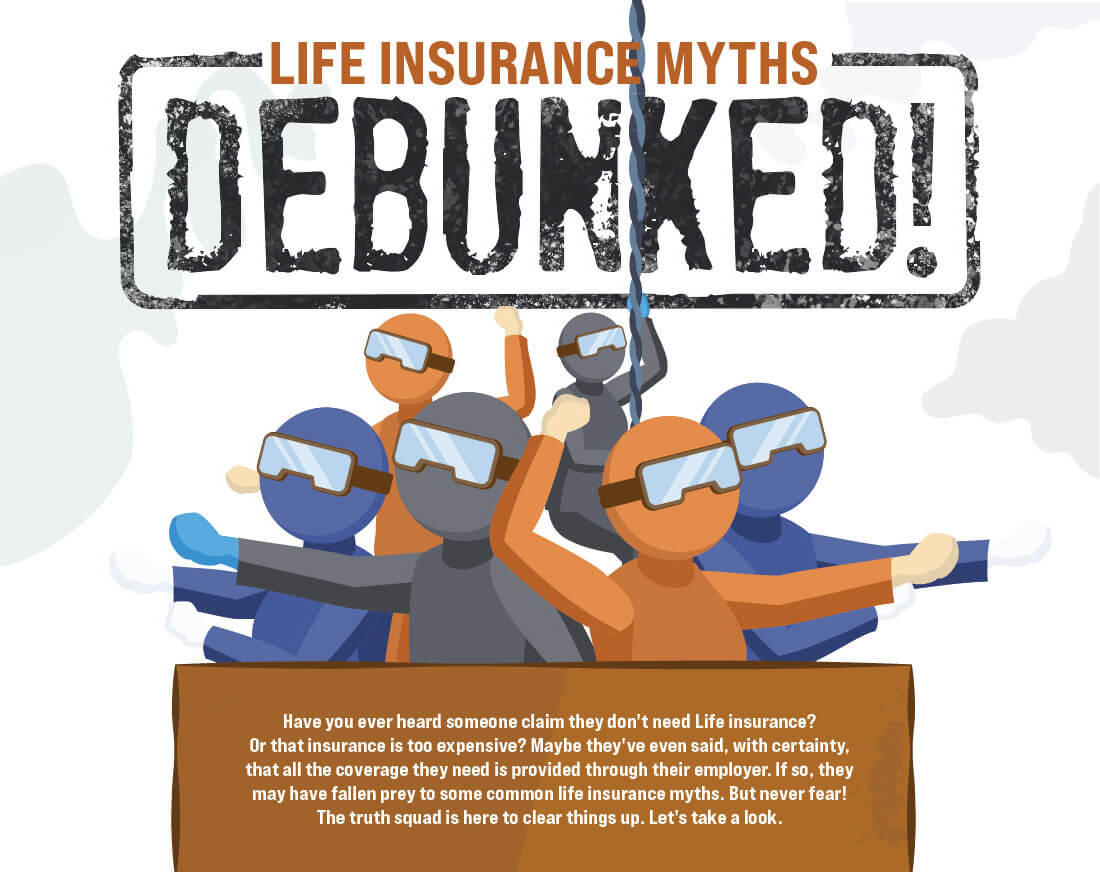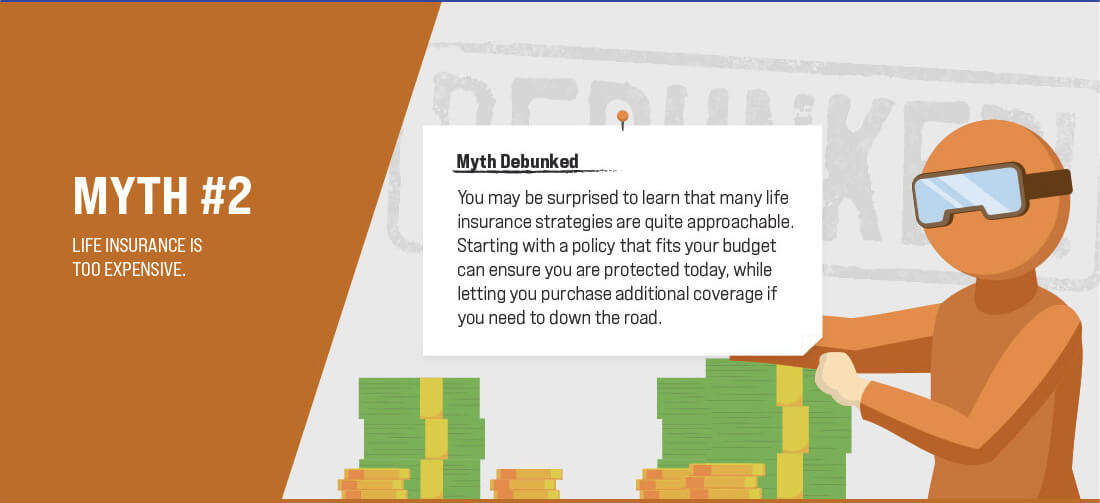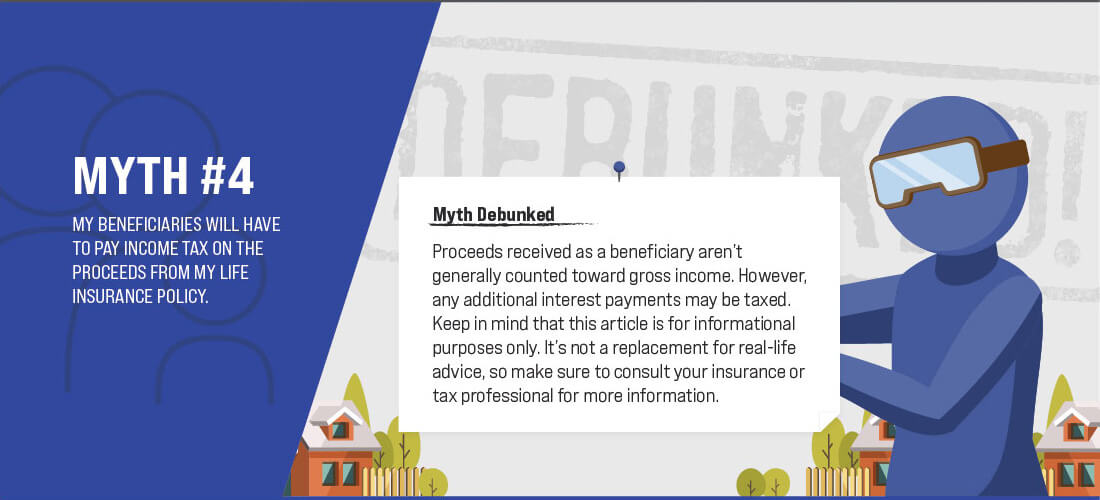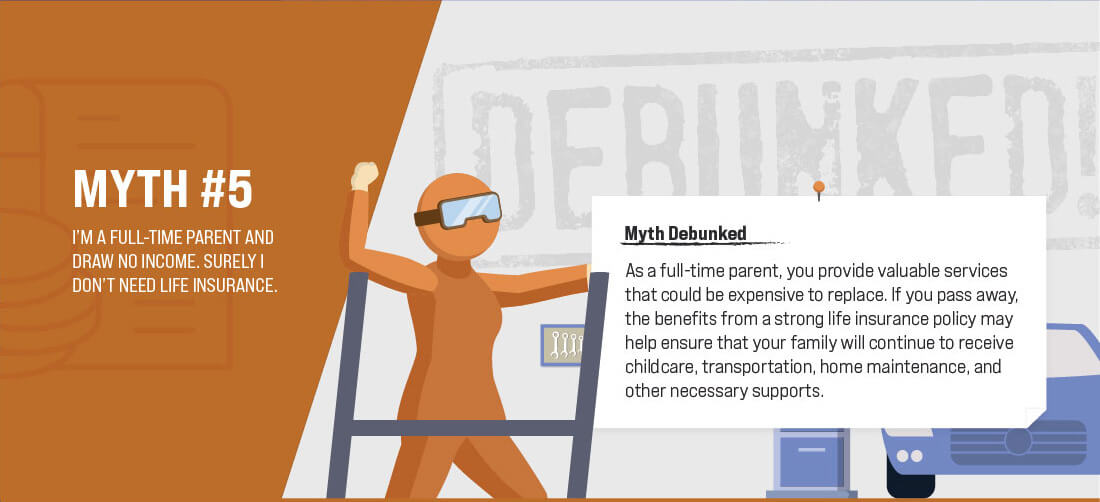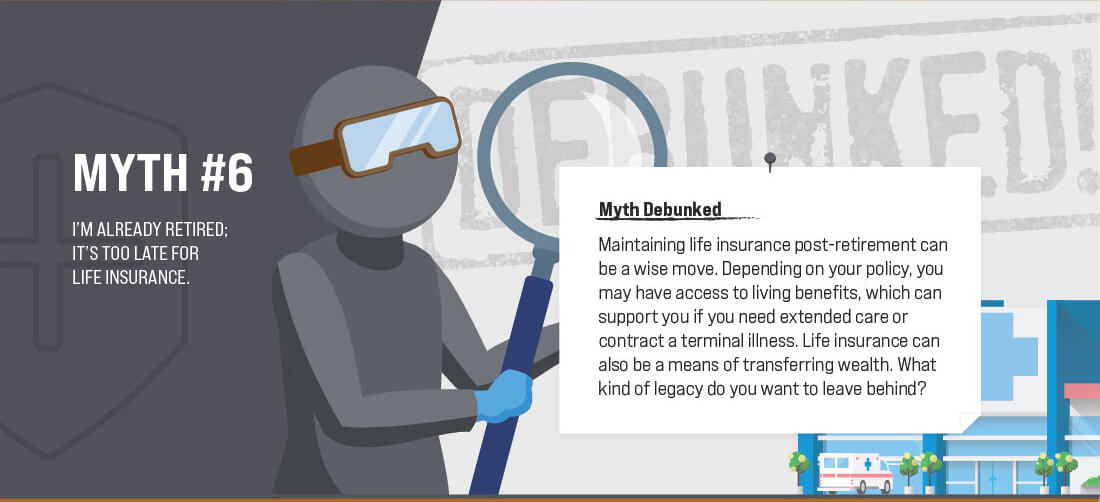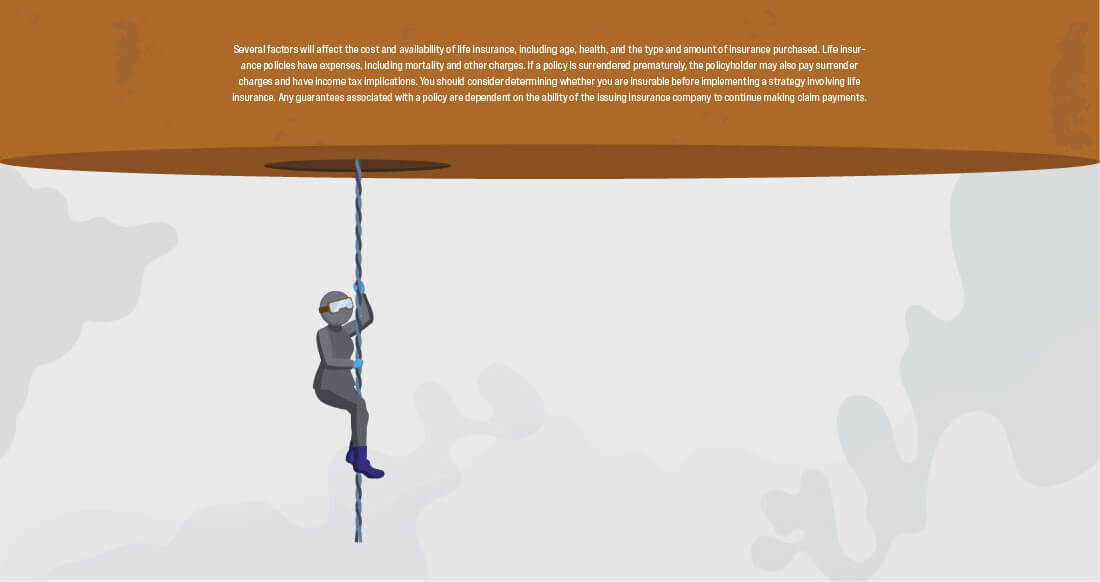 Related Content
Don't let procrastination keep you from pursuing your financial dreams and goals.
Women Are Financially Savvy. Yet, there are still unique challenges working against women in retirement.
"Wherever you go, there you are" is a classic reminder to live consciously and fully in each moment. In terms of financial confidence and well-being for young adults, that advice makes excellent sense as well.