Key Money Moments: 4 Times You Should Talk to a Pro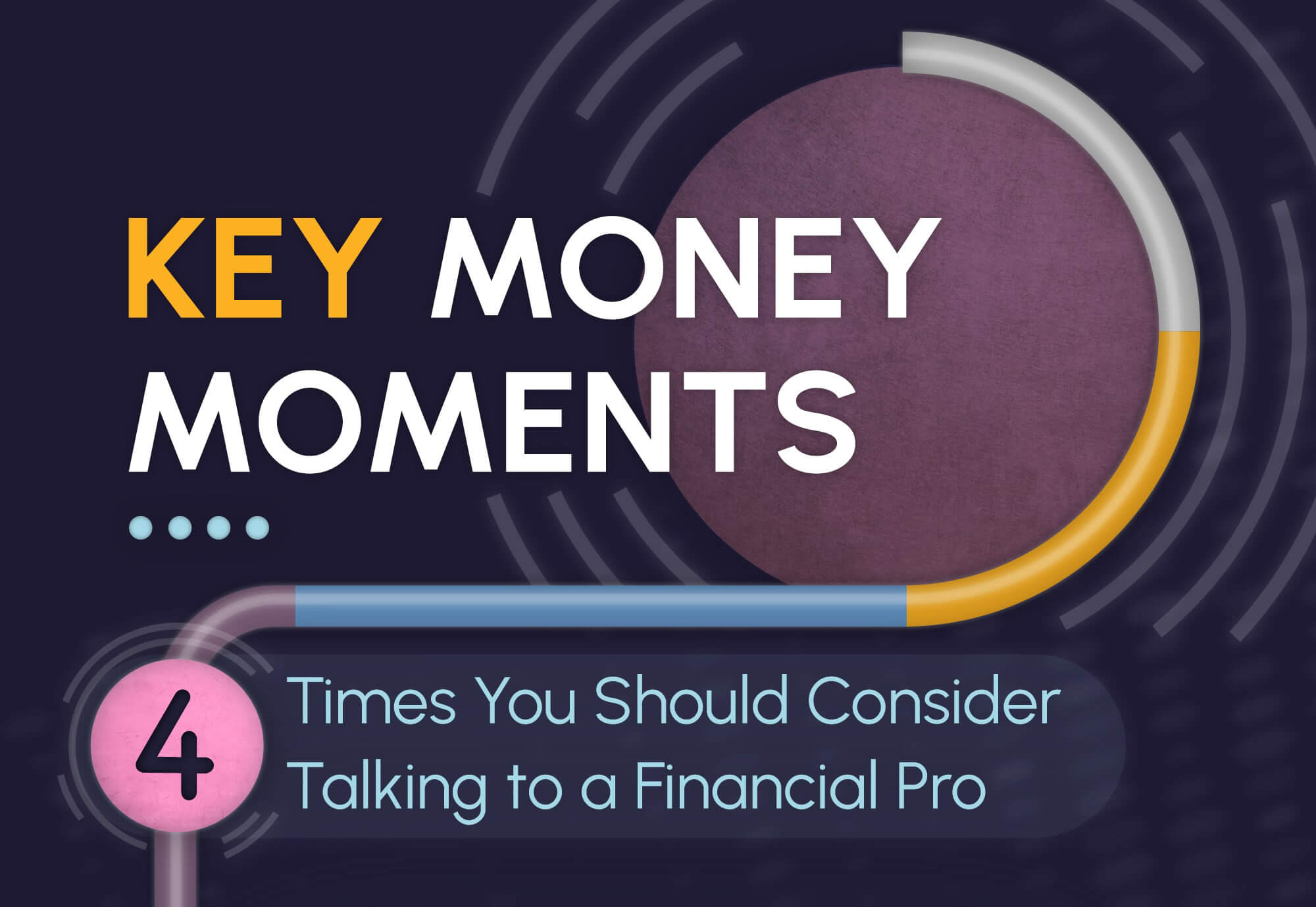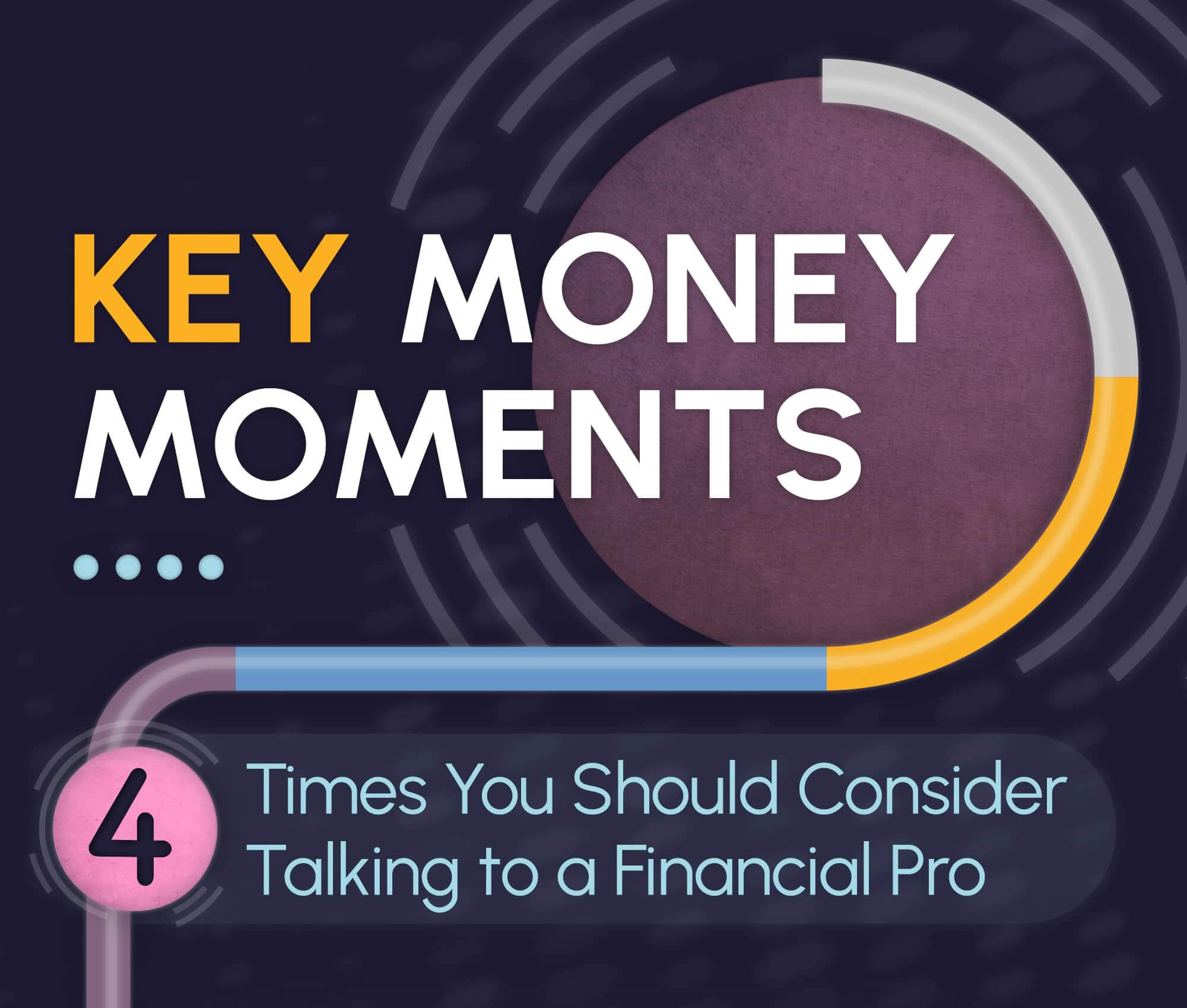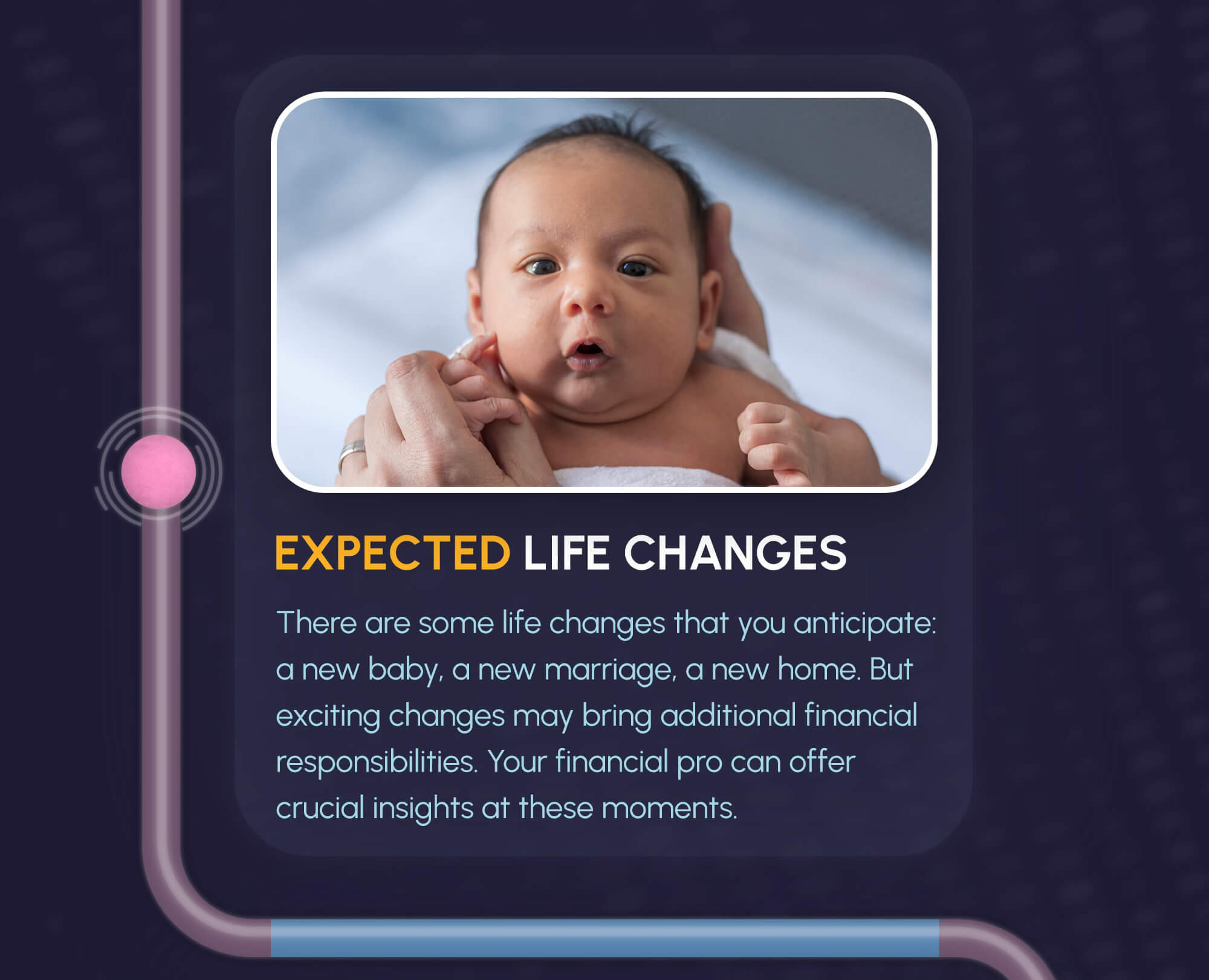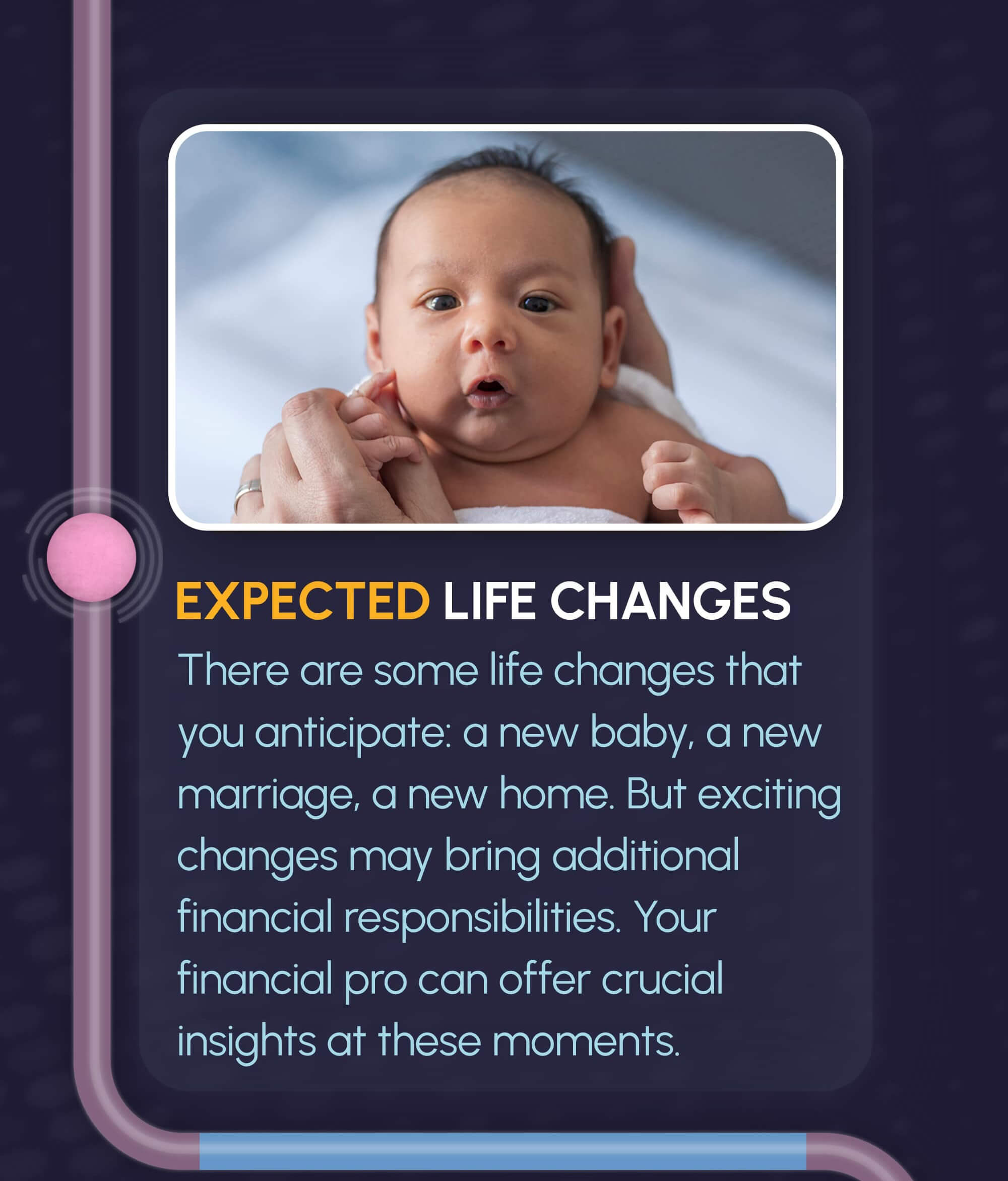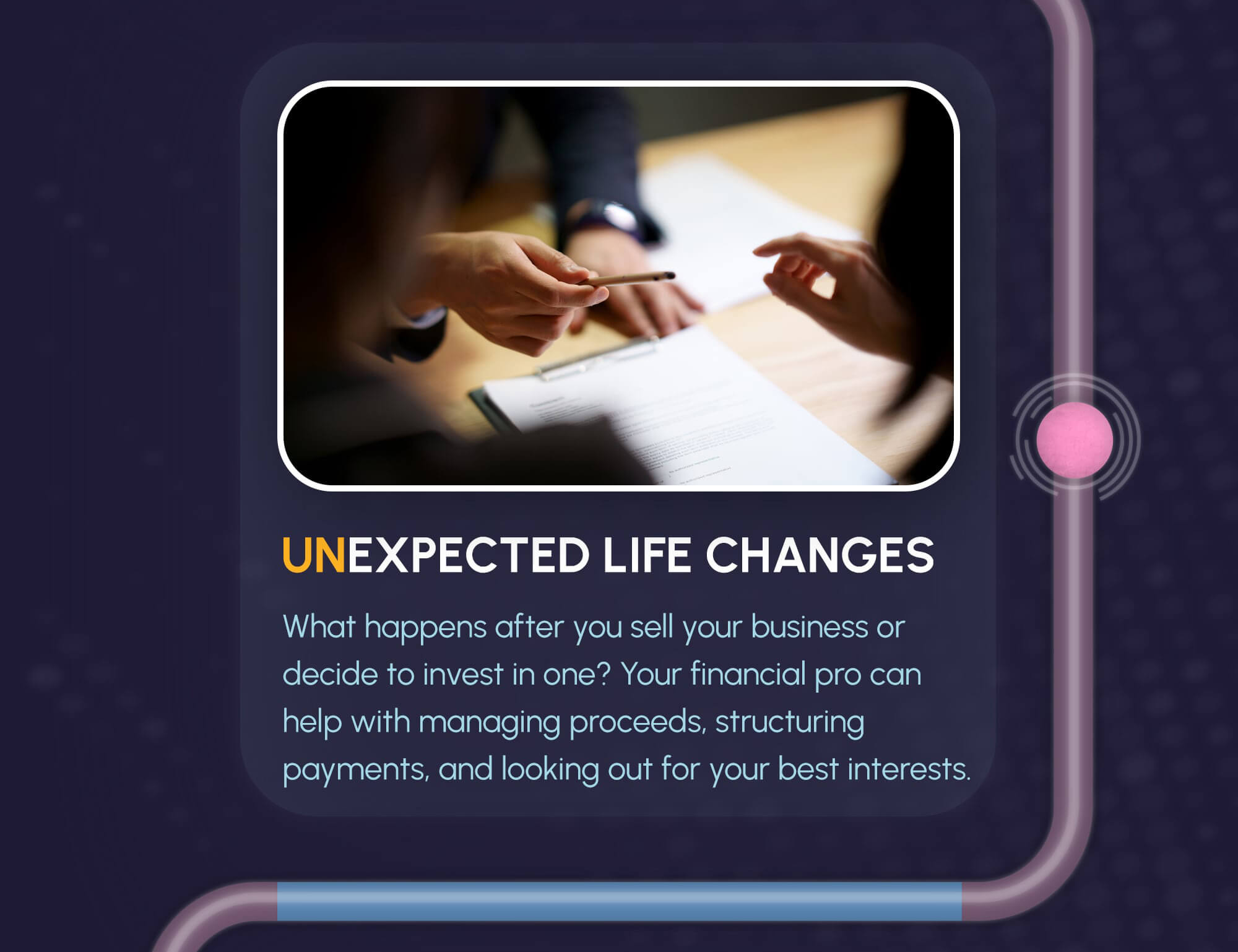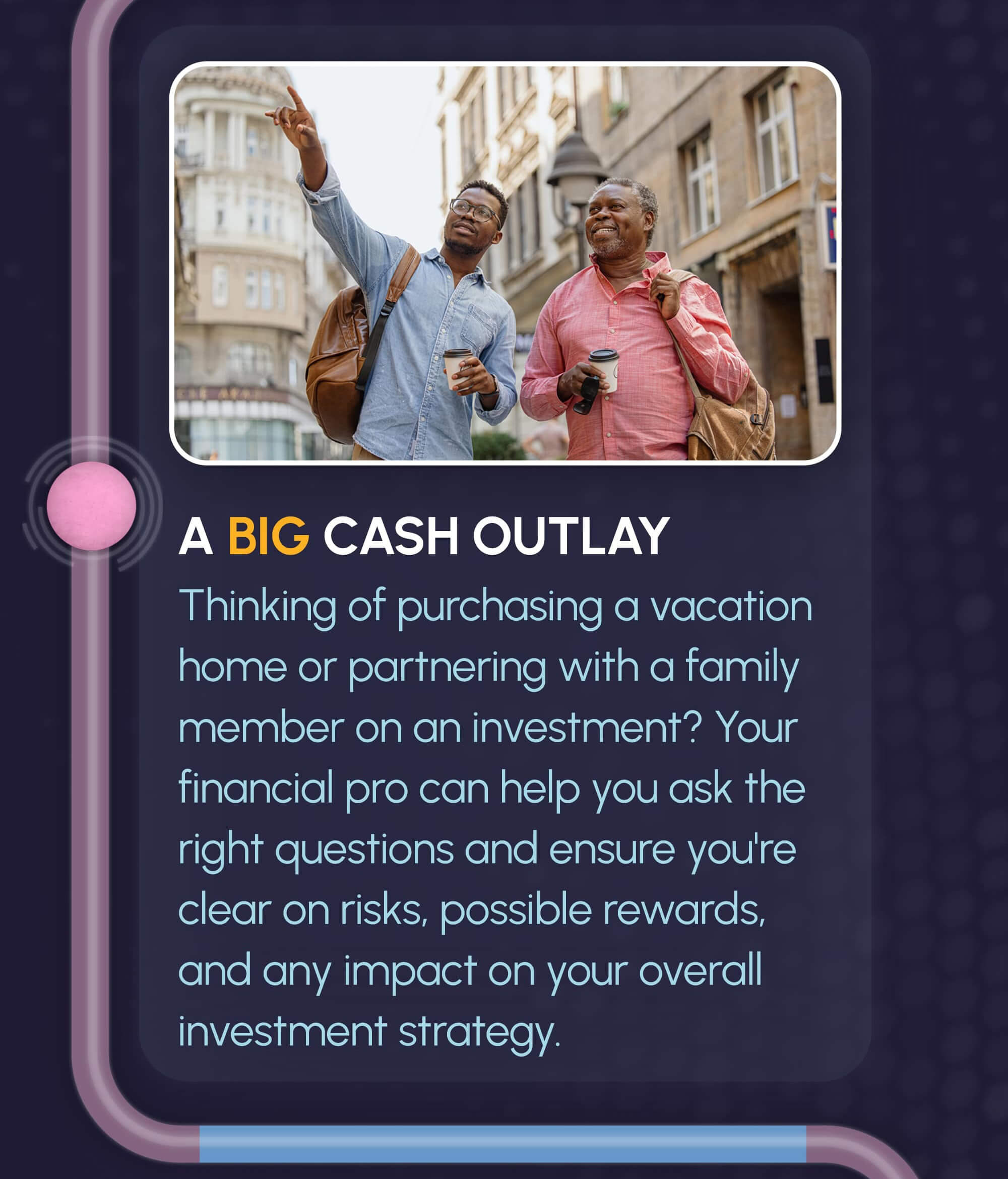 Related Content
For many Americans, eating "healthy" has become a priority, whether for weight loss, disease control or prevention, or just doing right by your body.
Learn about the role of inflation when considering your portfolio's rate of return with this helpful article.
As we continue to readjust our lives to a global pandemic, you may be wondering if now is the time to use that time to go back to school to pursue a higher degree, or if you can build new skills in other ways.