The Three Keys to a Great Password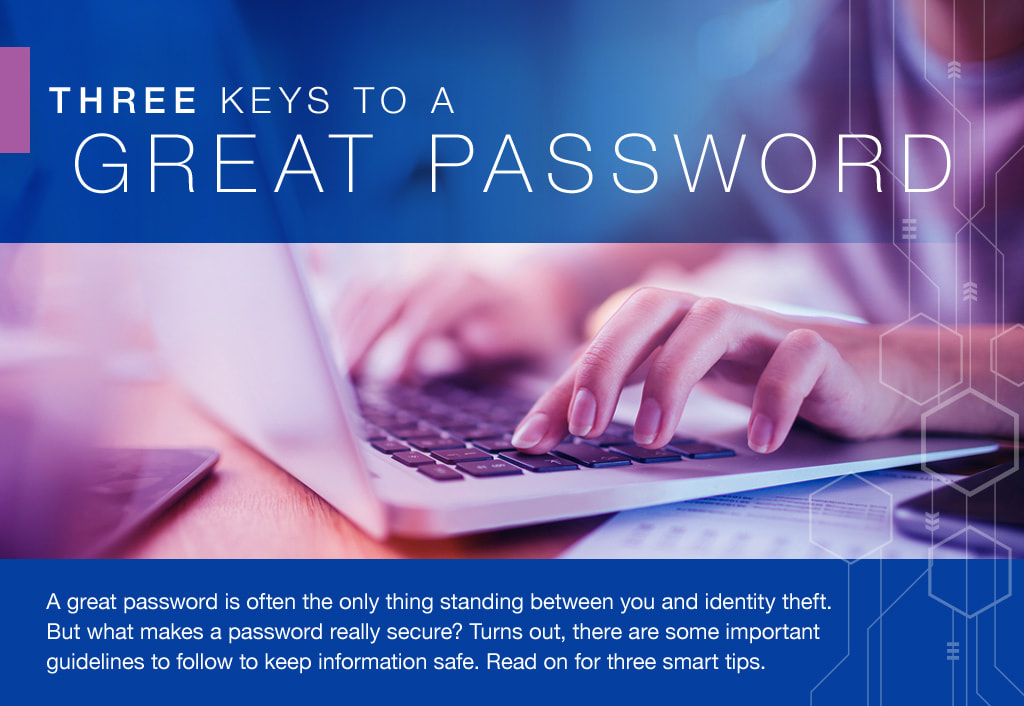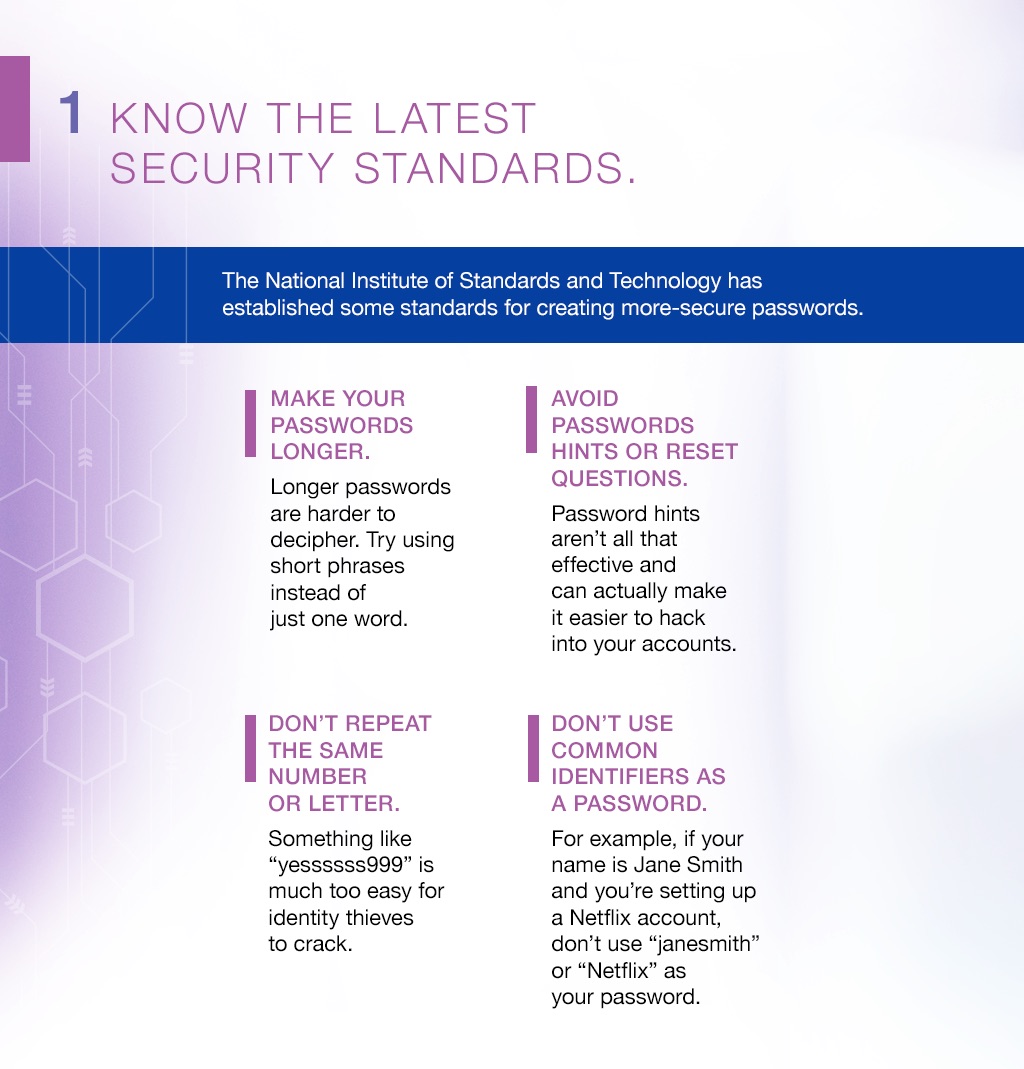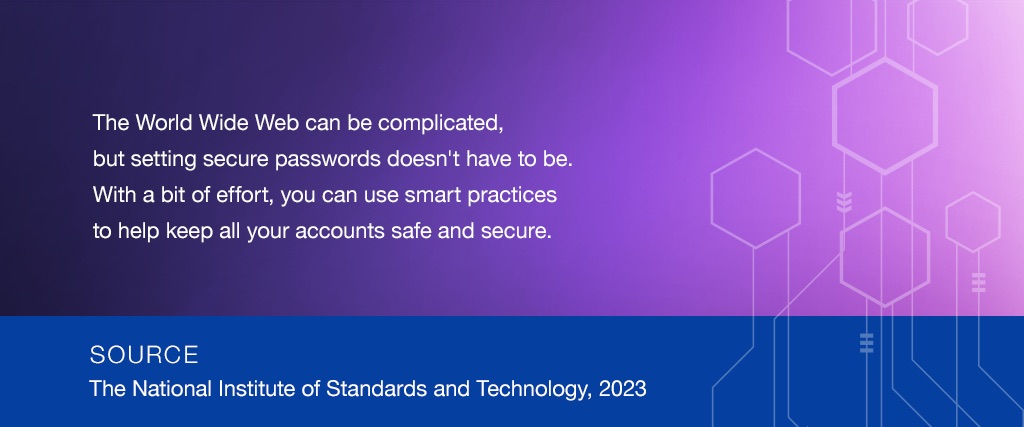 Related Content
On a team, all players count, but some key positions are more critical to success.
You've probably heard of DIY or do-it-yourself. From home improvement to knitting to repairing your own electronics, the DIY mentality can be applied to almost any endeavor. But did you know it's possible to DIY guaranteed income for your retirement? With an income annuity, you can.
Business owners with the desire to see their businesses continue after they are no longer involved need to plan quite carefully.