What's My 2023 Tax Bracket?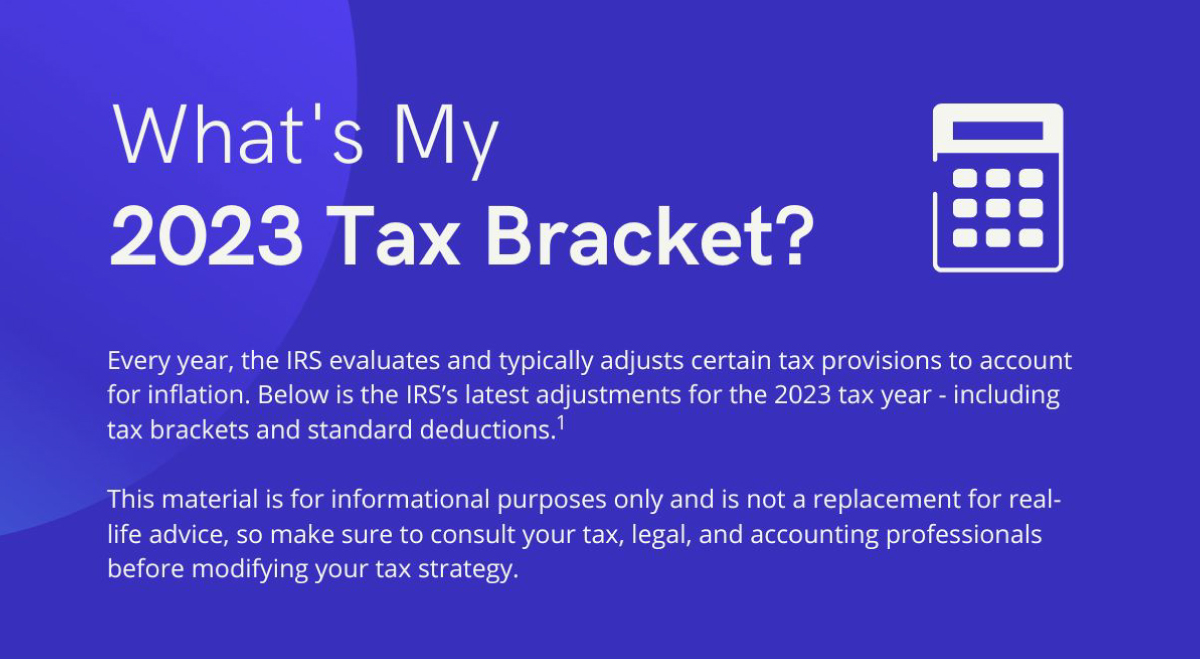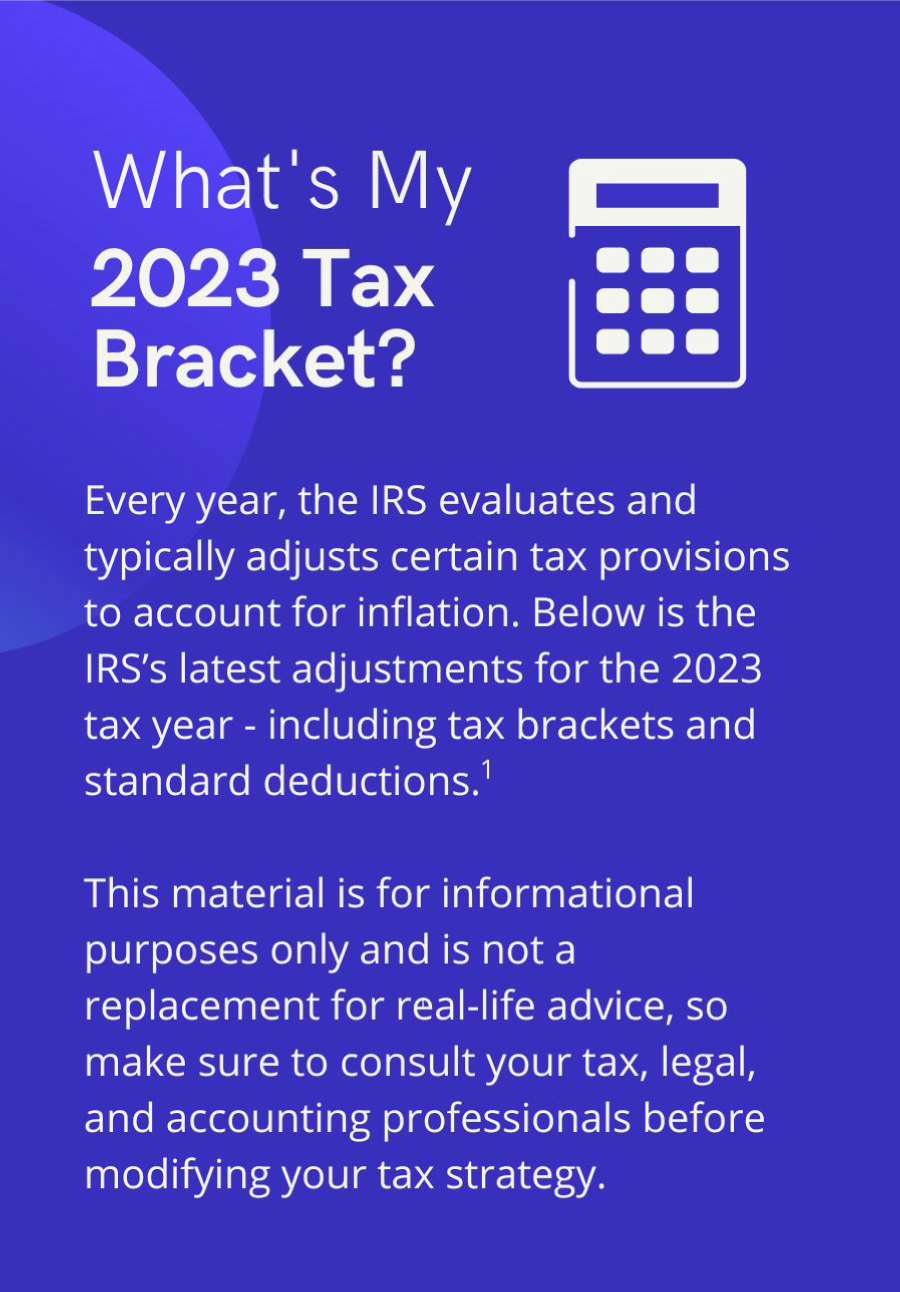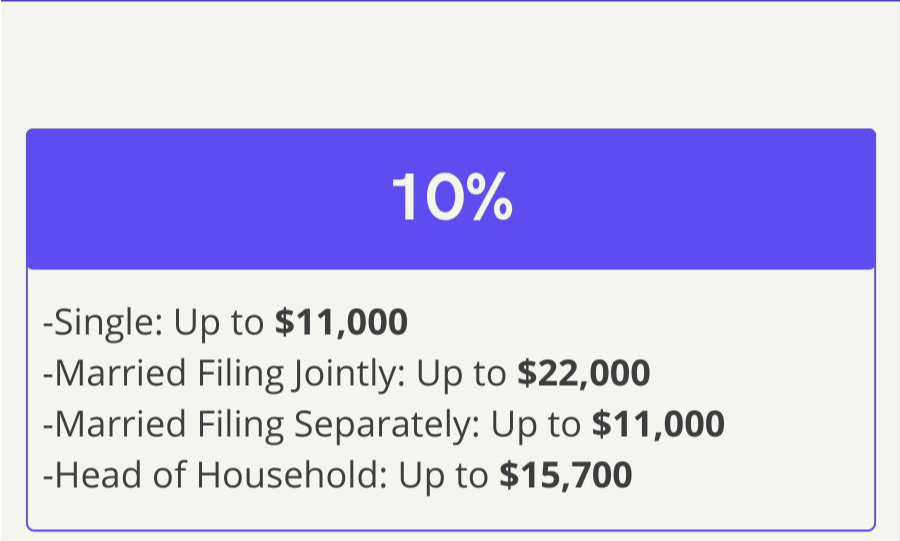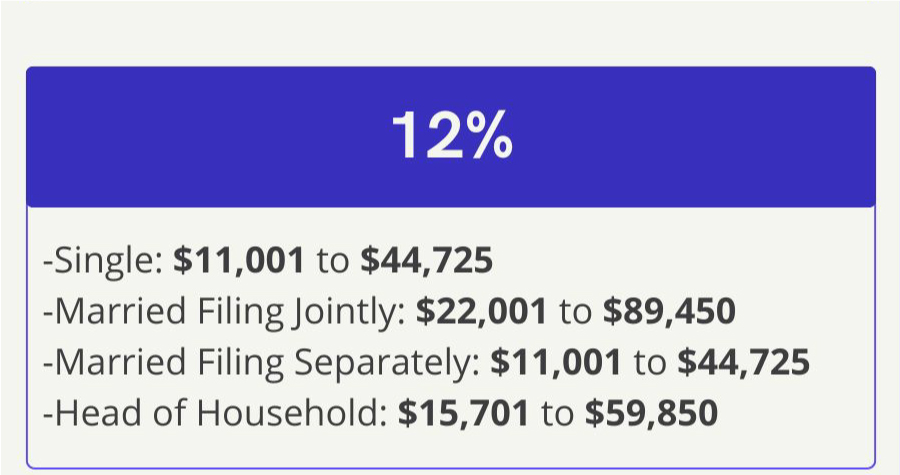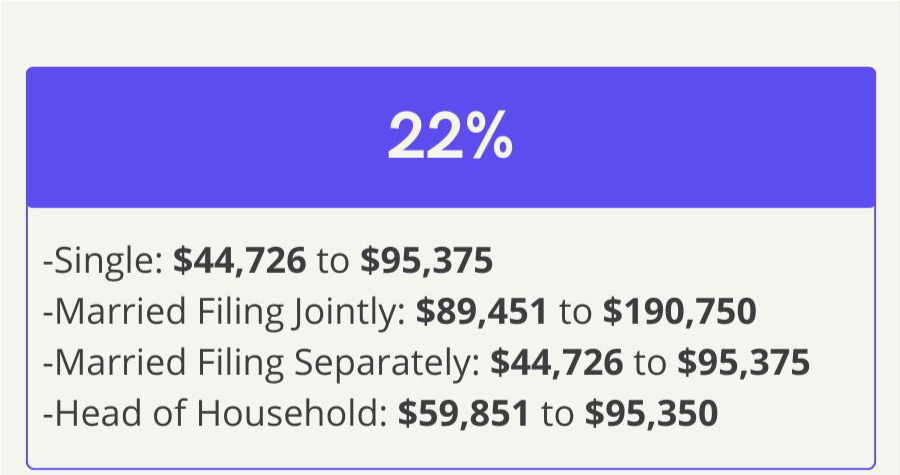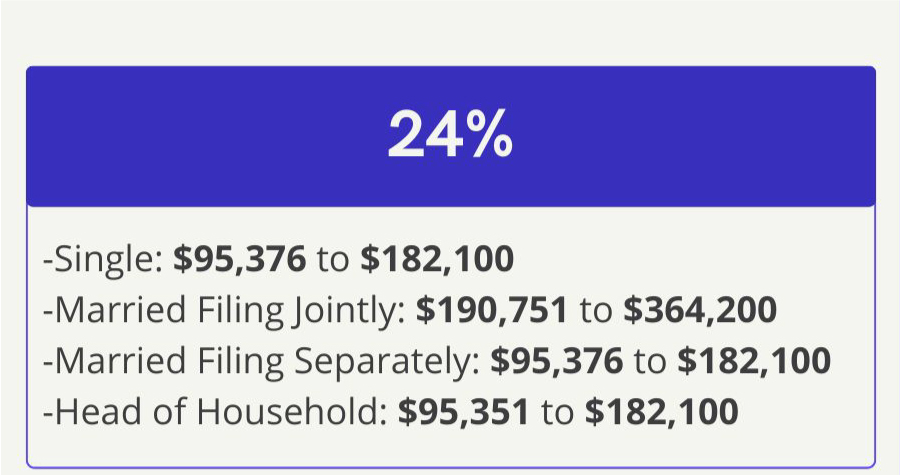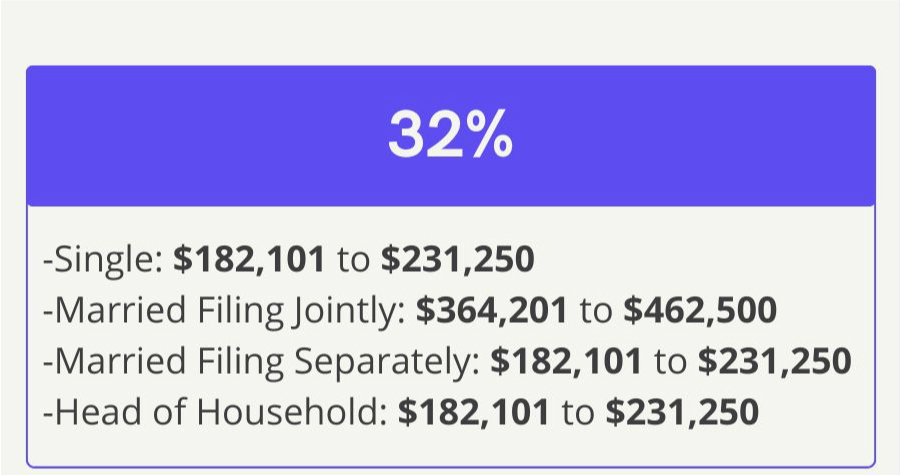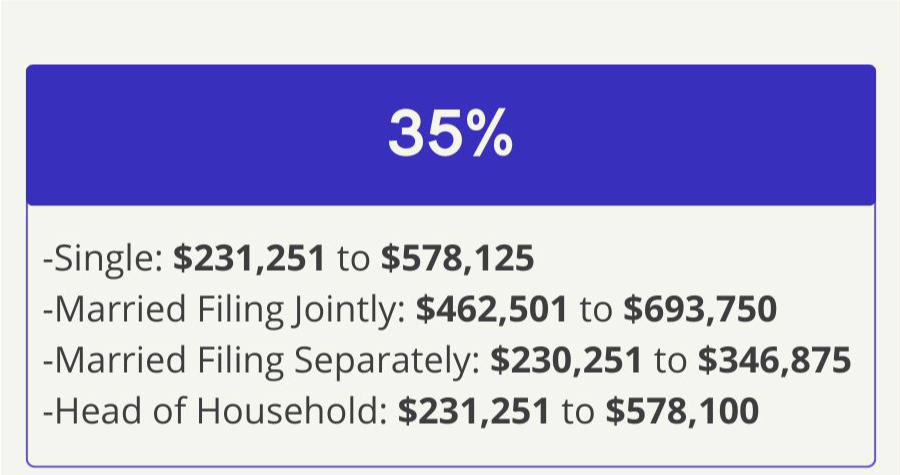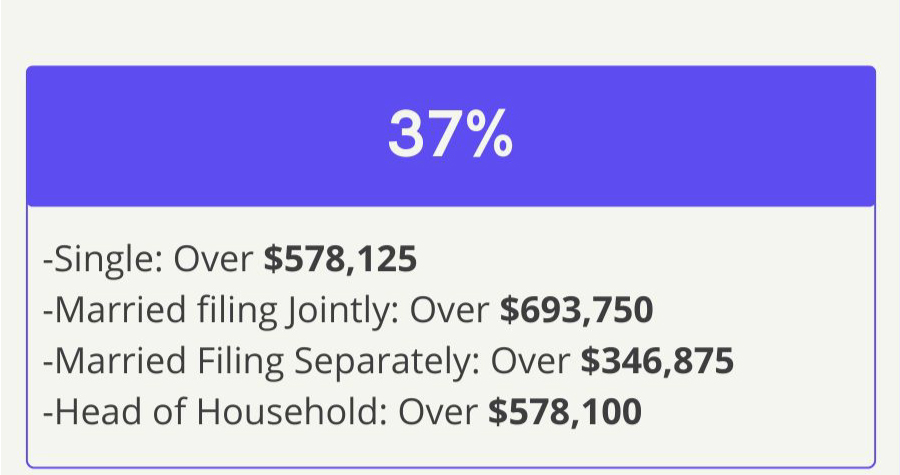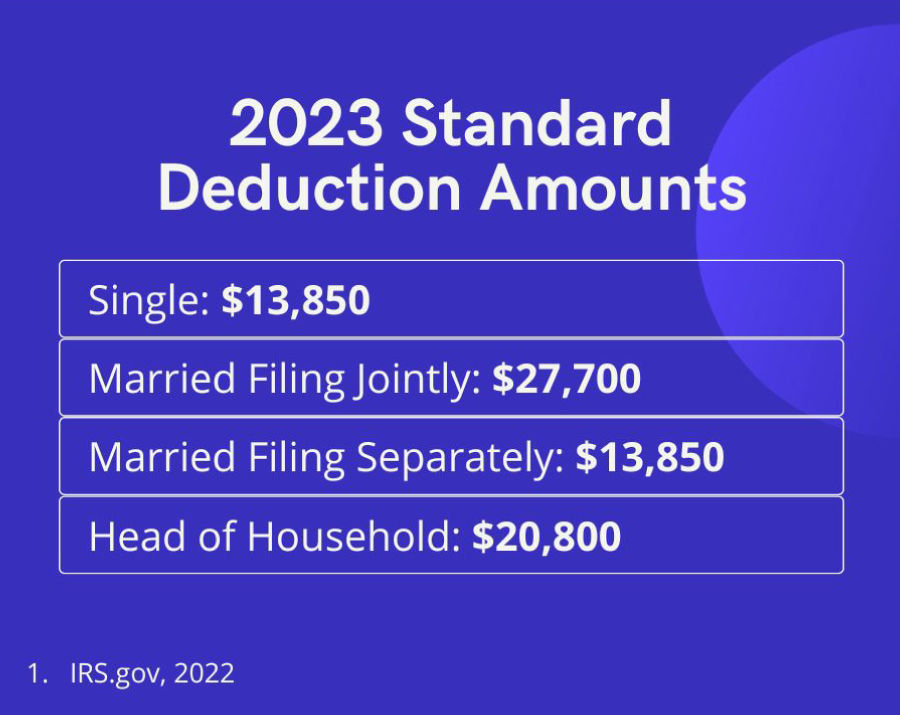 Related Content
Even if you're young and single, you should still consider protecting yourself.
Here are some simple and inexpensive energy-saving tips that may help you save money.
The S&P 500 represents a large portion of the value of the U.S. equity market, it may be worth understanding.